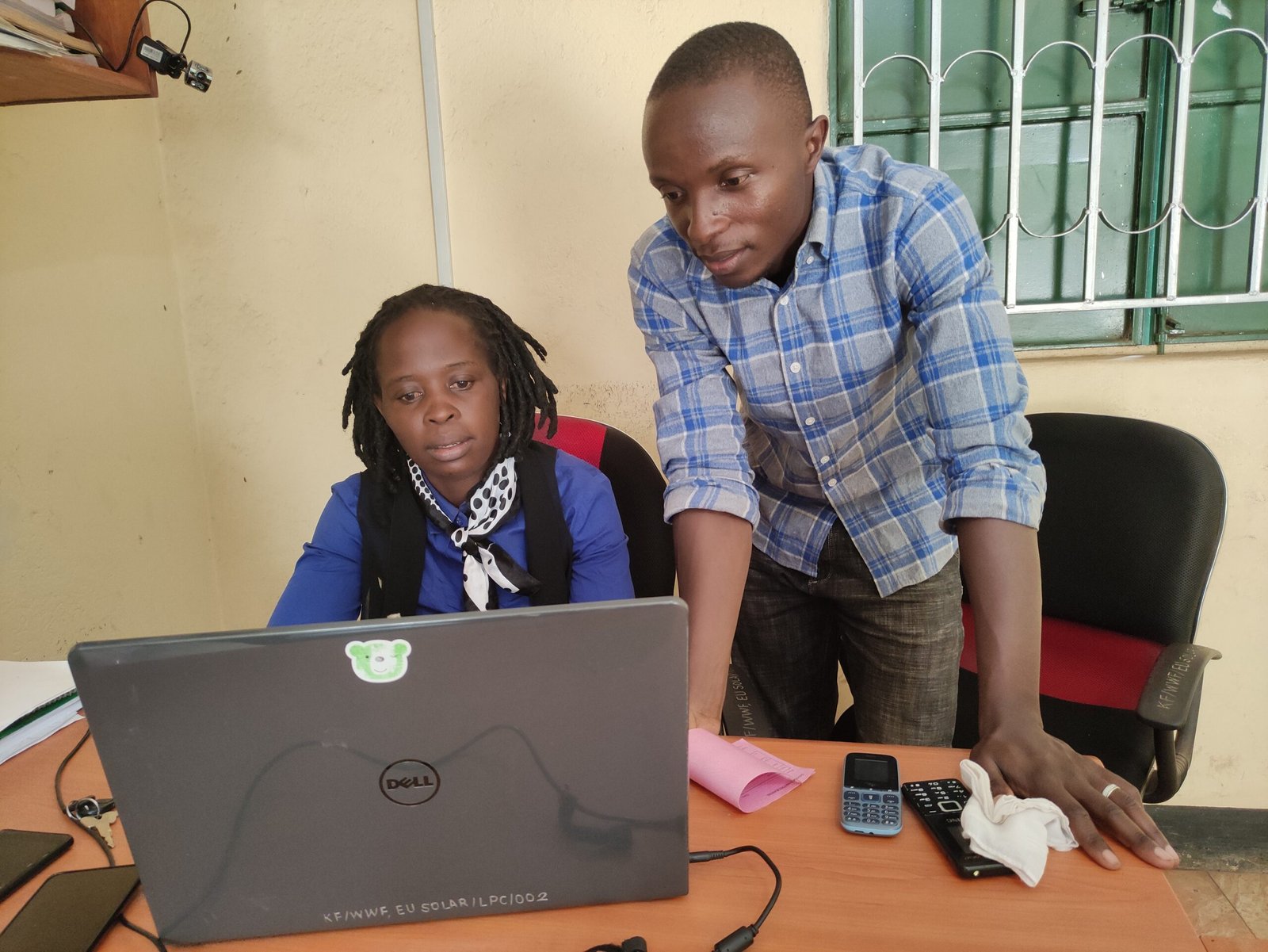 Kiima Foods offer opportunities for talented, motivated and passionate individuals - like You - from around the world - who bring knowledge, innovative thinking and different ideas to serve people of concern to the organization.

Internship positions are open and ongoing for motivated students and professionals.
Kiima Foods' internship program offers eligble students and recent graduates the opportunity to gain experience in environment, livelihood, education, management, business – accounting and finance, agriculture in line with academic programs of fields related to Kiima Foods' mission. Internship is offered at our various departments depending on the needs and capacities of the officers to receive and supervise interns and provide them with meaningful assignments.
Kiima Foods offers equal opportunity internships and it will last normally to the days described by the sending organization.
We welcome you!

Interested? Please send us the usual documents to admin@kiimafoods.com.