Sustainable Family Farming Development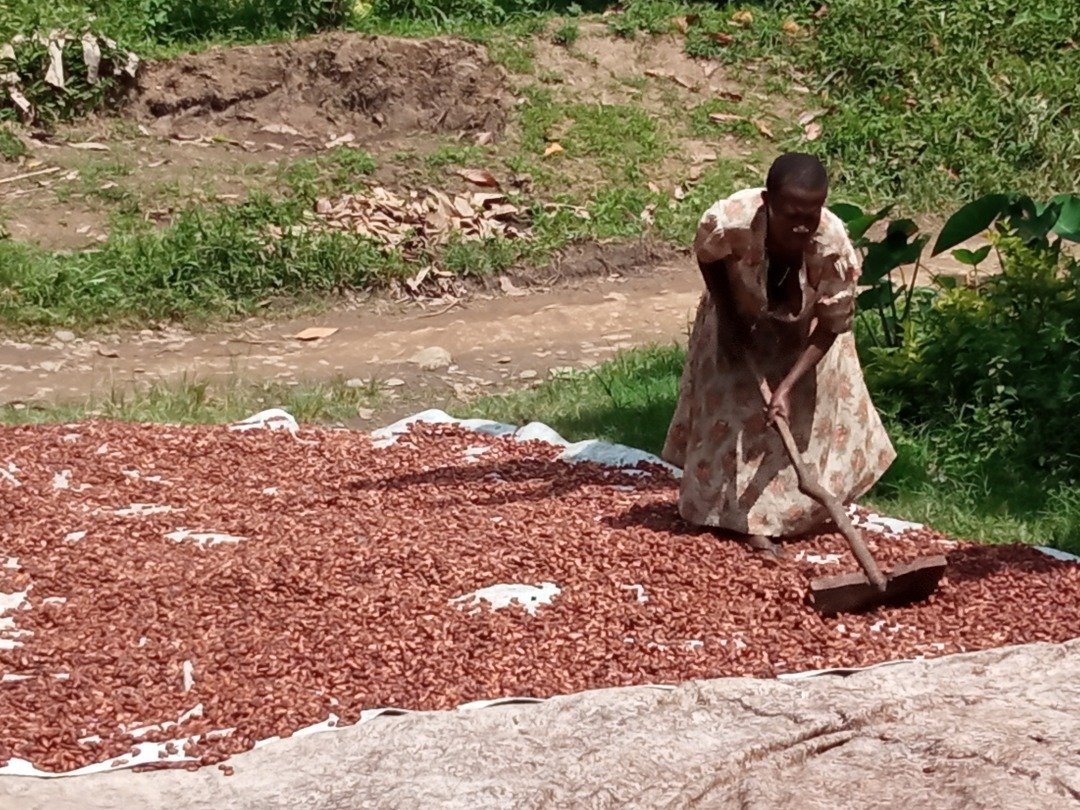 The program focuses on increase of production and farm resilience through ecological agriculture and climate adaptation, rising awareness of healthy food, balance dietry and food-stock management. Kiima Foods is working on strengthening cooperatives and marketing associations, aiming at improved joint commercialization of agricultural products of family farmers.
Kiima Foods believes that processing of products contributes to family farmers getting more control over the value chain and a better share of benefits.
Kiima Foods aims to improve gender-equality by training staff and partner organizations in a right best approach on gender and using GALS, as well as changemakers who work with the target groups.
Kiima Foods trained all chairpersons of 20 marketing associations/cooperatives so as to establish a good working relationship and involvement which caused a positive impact in our outreaches with the farmers to quicken information dissemination within the community so as to engage our small-holder farmers with the right training information.
Kiima Foods is working with the youths, women and men in either youths groups, production groups or cooperatives to provide farming extension services through soil and water conservation, farm planning, farm management, which calls on improved income for the farmers, improved health for the farmers and food security.
Kiima Foods has been working on the program to support small-holder farmers with support from Broederlijk-Delen (BD) aiming at increasing their household income, influence the change in the agricultural sector using joint efforts in their actions and activities. We have so far reached 4,842 small-holder farmers. The program uses cooperative and marketing associations to have farmers persue a shared agenda that brings about transformation in agriculture which is relevant for the small-holder farmers that improve individual farmers through training, monitoring and support market-oriented, sustainable, integrated farming, building resilience against climate change and value chain development, climate vulnerability and associated effects.
Kiima Foods, through its programs, is commited to engage the youths in order to develop a strong agricultural sector in a sustainable way. It is crucial to involve and motivate youths, give them the opportunities to earn their income in value chain and at the same time they can offer an added value when leading improvements and innovations in those value chains.
Kiima Foods supports in improving the capacity of partners and community-based organizations in each region within broader networks which will lead to a stronger civil society that can defend rights and interests of rural communities.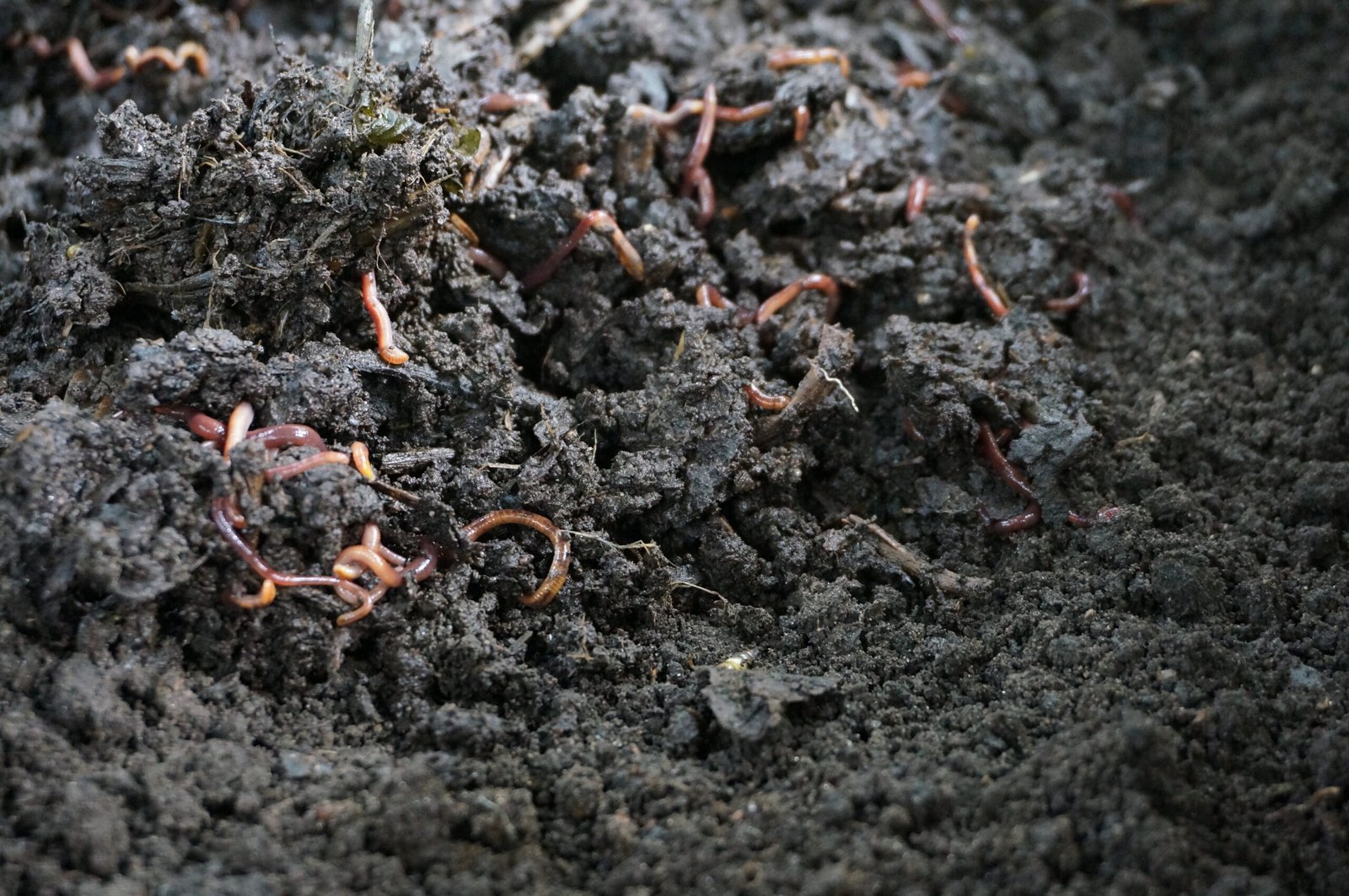 It has become easy to offer extension services to the rural communities through the organized farmer groups and cooperatives. This has resulted into an increase in production and productivity for coffe, beans, maize, bananas, cocoa and casava.