Integrated minigrids + integrial anchor model for rural access communities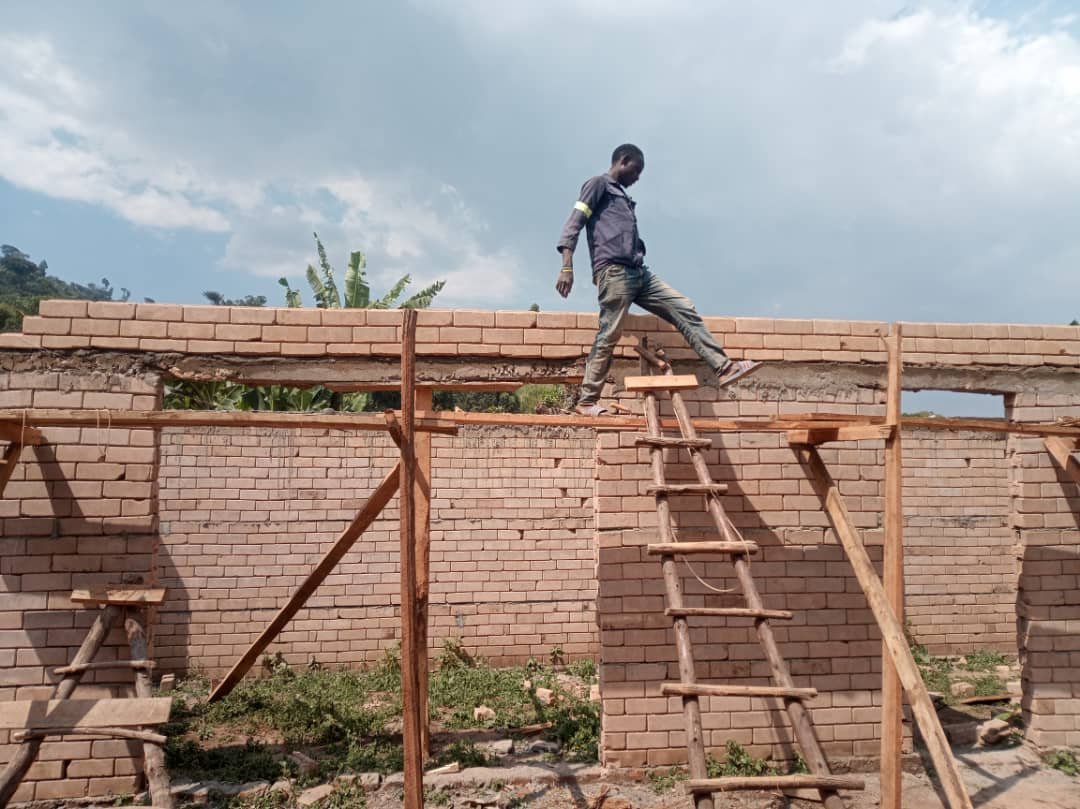 Kiima Foods is implementing the integrated minigrid and integral anchor model for rural access in Uganda. With other development partners – like Smart Villages Innovate UK – which is looking at generating centralized solar energy and construction of a farmer enterprise center.
This will help transform farmers' livelihood, both economically and socially and reduce on post-harvesting handeling losses which is almost taking 40% of the agricultural produce. The project is implemented in the subcounties of Bwesumbu, in the village of Mbata and Mukorumi in Kasese district, Western Uganda. The project generates 35 Kilowatts of energy to run a micro-enterprise and also power should be taken to households. The project will power cold rooms to preserve fruits and vegetables for over three weeks. Communities will have a Casava milling machine, a juice processing unit, and a farmer innovation centre, where the farmers will share and learn new ideas that can earn them income
Kiima Foods has engaged in two different communities into the project under cooperative model of operation by helping the communities in cooperative development and establishment, capacity building on cooperative governance, cooperative legalization, production and marketing.
Kiima Foods has managed to train 32 youths in interlocking stabilized blocks (ISSB) and have been awarded certificates after completion their training as well as encouraging the community to adopt to the use of ISSB for construction since they are environmentally friendly.
These activities have been ongoing with support from the Kasese district local government and the communities of the two villages – Mbata and Mukorumi. 210 members of the community have been organized into two cooperatives.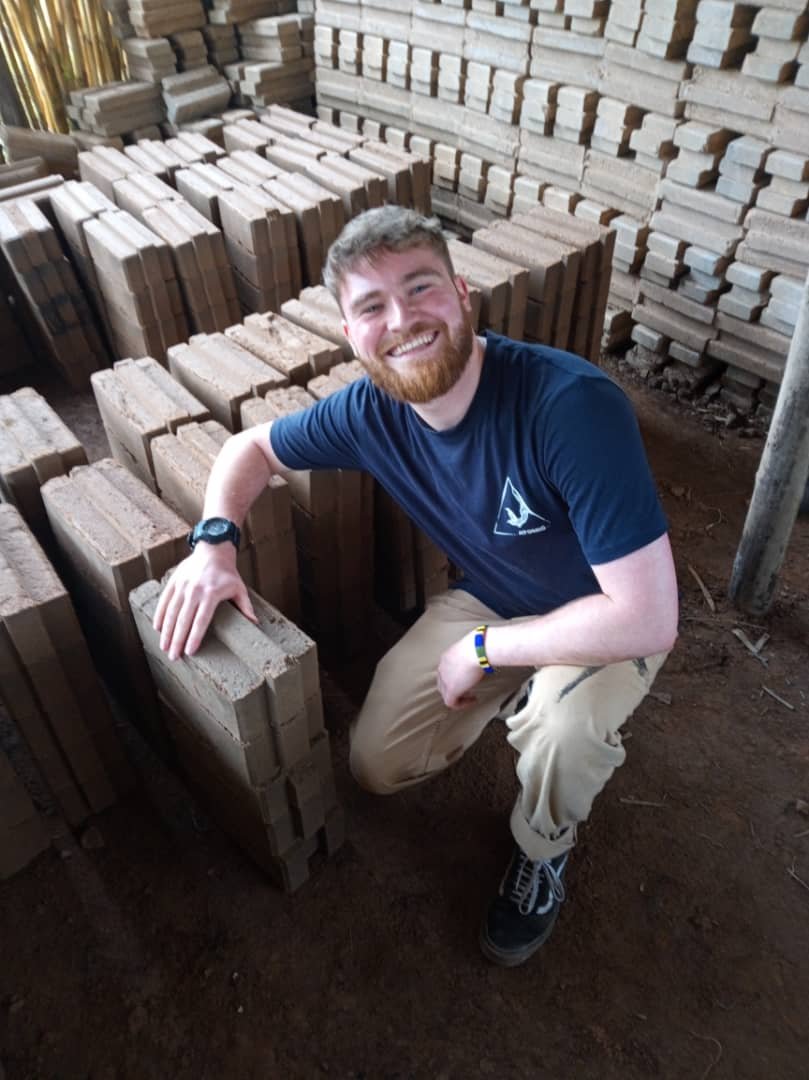 The solar minigrids project is partnered with Smart Villages Innovate UK.